District: No. 52 (Prince Rupert)
Grade 9 students at Charles Hays Secondary School will explore the theme of urban development through a community revitalization project for Prince Rupert.
Here are some project related pictures –
Growing Innovations Team-Charles Hays SS, Prince Rupert, BC – Carla Rourke, Raegan Sawka, Jamie Scott, Mikael Russell: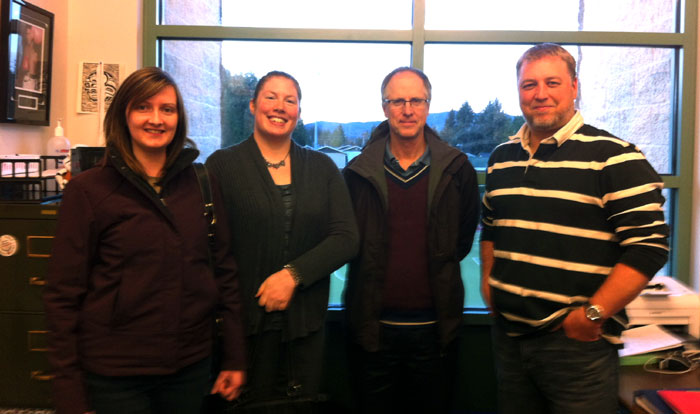 Two views of Cow Bay, Prince Rupert, with the historic port below right: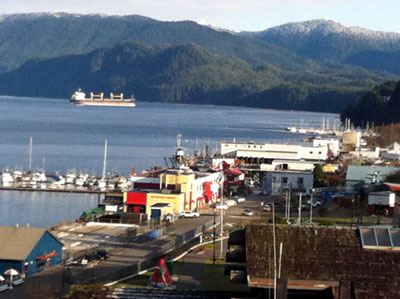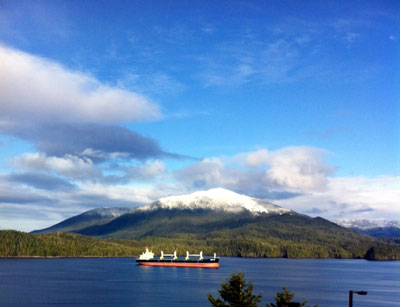 (With thanks to Christine Clitheroe for photos).
Press release: Project grade nine class 'outside the box' HERE