District: No. 8 (Kootenay Lake)
From the Elementary/Secondary school in Crawford Bay, this project investigates food self-sufficiency in relation to youth leadership in community involvement.
Aimed at "developing youth leaders in the evolution of human-scale agriculture, local food processing, environmental responsibility, and community building", The Full Cycle Food Project at Crawford Bay Elementary/Secondary School is now to be found HERE.
A helpful powerpoint presentation by Principal Dan Rude of Crawford Bay Elementary/Secondary School about the geneses of the Full Cycle Food Project is available HERE.
Because it expresses and develops so well what informs this project, and speaks to its place, Principal Rude's blog may be found HERE.
Here are some project related pictures
Principal Dan Rude and Teacher Jessie King of Crawford Bay Elementary/Secondary School: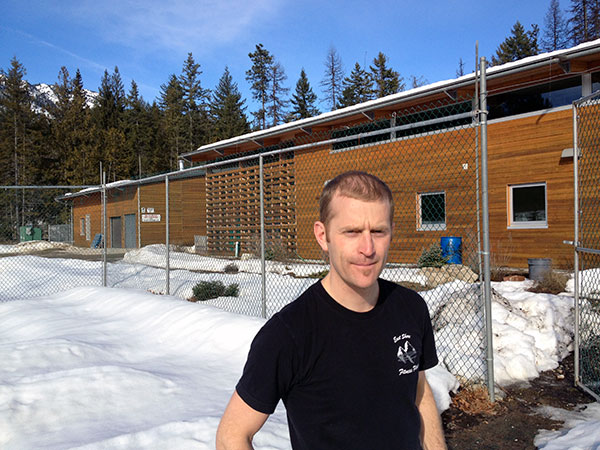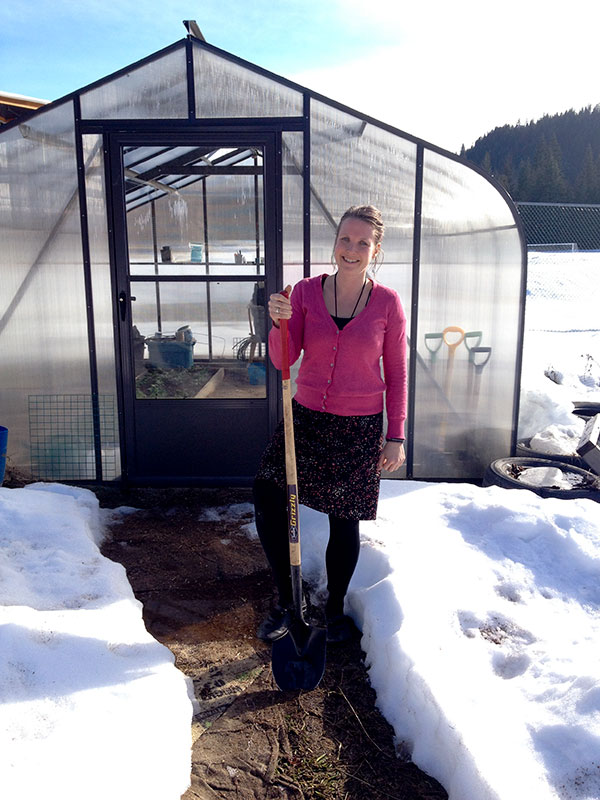 Seen here working in the school greenhouse, Principal Rude and Ms. King, along with Dana Gallinger of the Crawford Bay community, have started the Full-Cycle Food Program, a (literally) groundbreaking intensive small scale agriculture community empowerment program for visiting grades 10-12 students, to commence in 2015. For more information click HERE.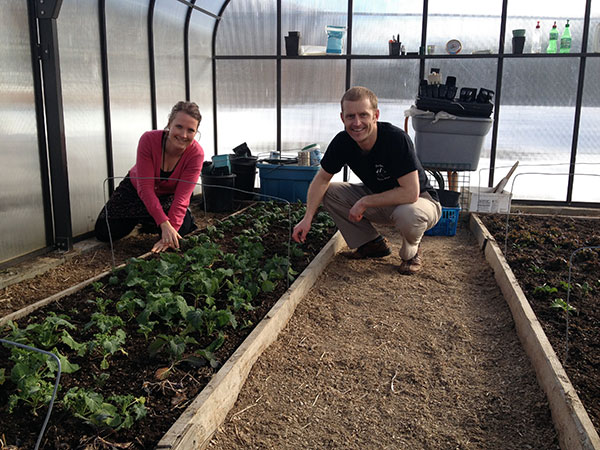 The kitchen and classroom where Crawford Bay Elementary/Secondary School's community-open inclusive lunch program resides: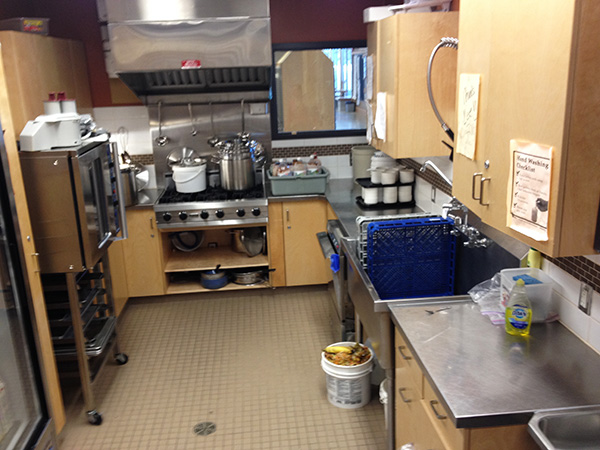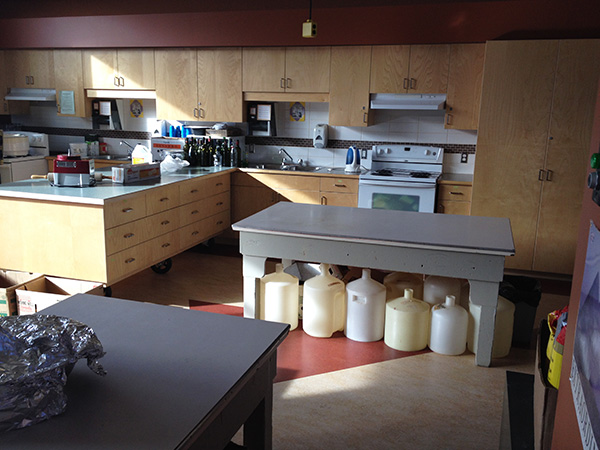 Crawford Bay is on the east shore of beautiful Kootenay Lake. You can drive there from Creston to the south or take "the longest free ferry in the world" across from Balfour, which is 20 min east of Nelson, B.C.: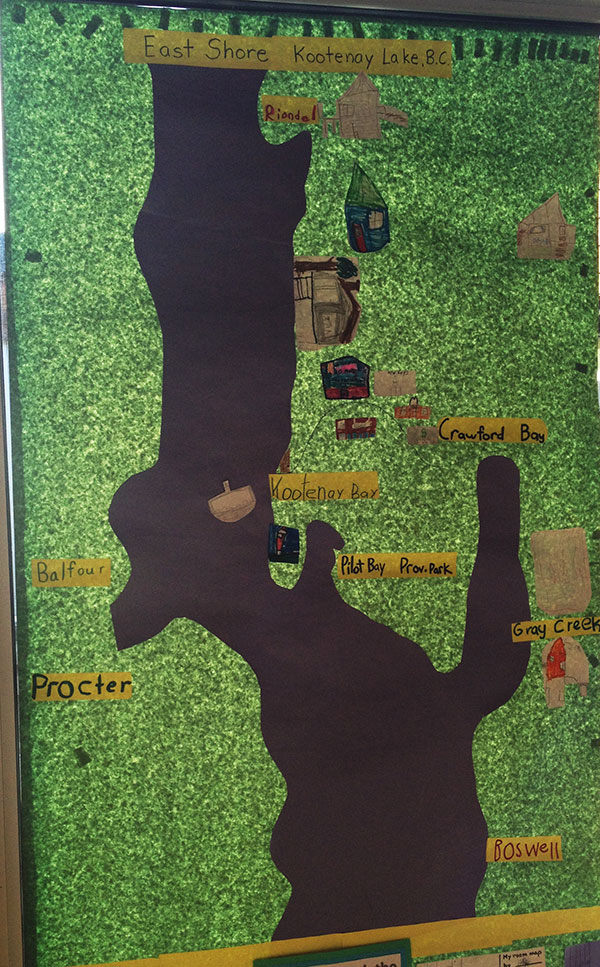 Part of a mentorship visual to profile community mentorship component: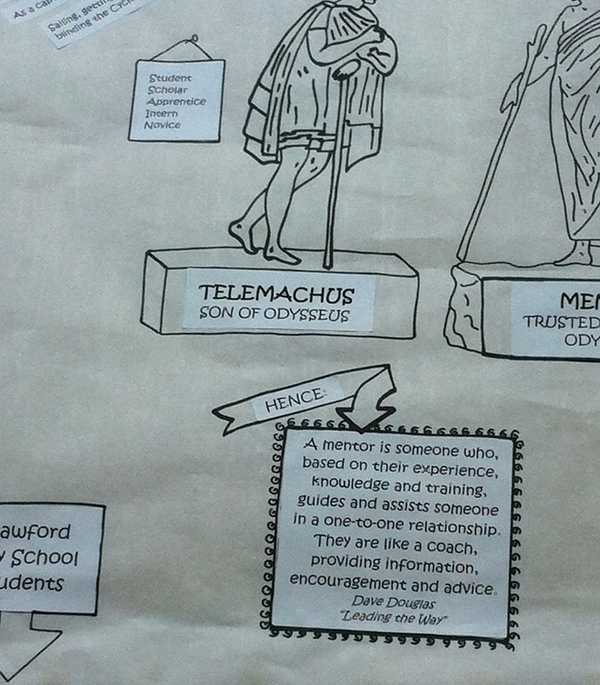 Who's working with whom:

Artistic rendering of the Crawford Bay Elementary Secondary School Pathway: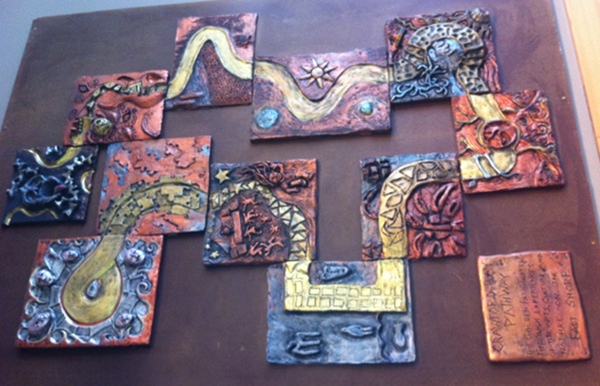 The Full Cycle Food Program:
What a school garden can do to a school, for a community, to how we think about and practice education! From beautiful Crawford Bay in the West Kootenay region of British Columbia we are privileged to be able to share some of the Crawford Bay School Garden Project, as somewhere much more than food is grown (although they certainly grow a lot of that). With many thanks to Jessie King and Kate Okros (and Dan Rude, who was key in the project's early days), we are happy to take you into the sun, on the soil, in the toil and a great exhale in which a community may find itself in the garden, at the school: